Leadership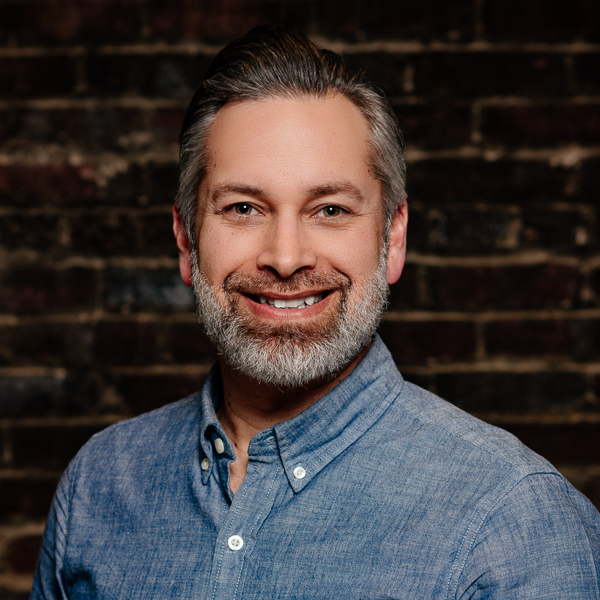 Ronnie is the planter and founding pastor of Substance Church, which launched in 2013. In addition to pastoring and preaching at Substance, Ronnie is the author of Finding God in the Dark (w/ Ted Kluck), Stop Your Complaining and The Bride(zilla) of Christ, as well as a contributing writer for The Gospel Coalition, Doxology & Theology and Am I Called. Ronnie has been married to Melissa for 24 years and they have one daughter, Beth. Ronnie's interests include songwriting and reading, hiking with his wife and plenty of good food—which is why he goes hiking with his wife.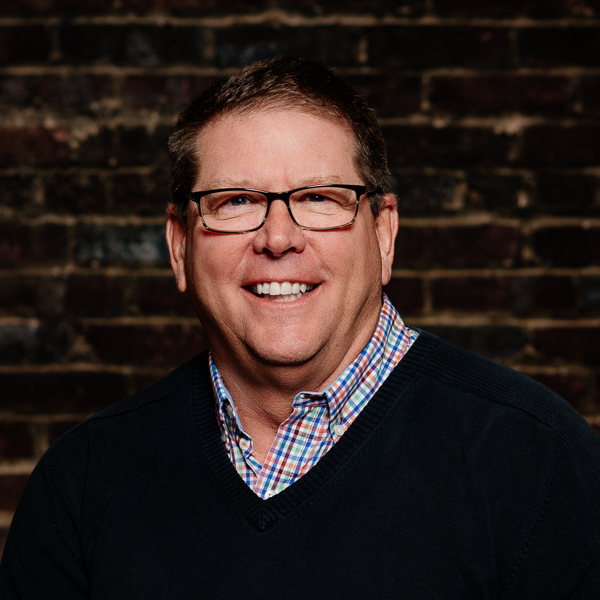 For the past 15 years, Jeff has been a District Superintendent for The Evangelical Free Church of America. Before taking his role as DS, he spent seven years as the lead pastor of Christ Community Church in Savannah, Ohio. Jeff has been married to Kim for 37 years and they have two children and two grandchildren. Jeff enjoys Ohio football, golf and two scoops of the finest ice cream money can buy. Seriously, no one likes ice cream as much as this guy.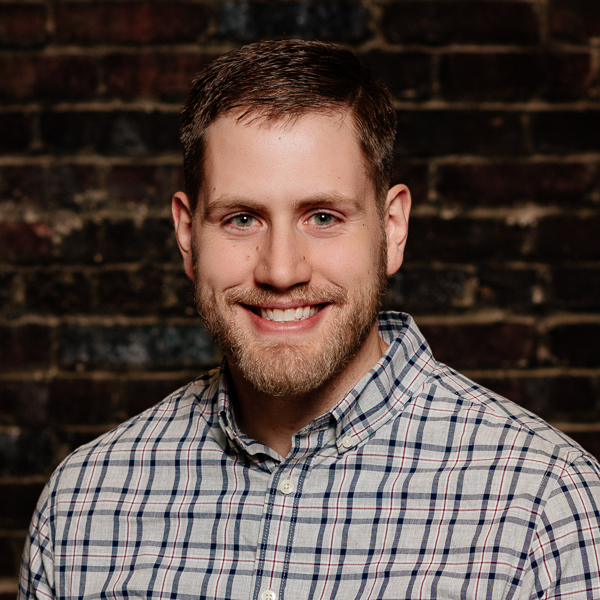 Part of the original core team that planted Substance Church in 2013, Zach has served in various roles, including leading a Community Group. Previously serving as the deacon of Facilities, Zach joined the Elder team in early 2018. Zach has been married to Jillian for 11 years, and they have three children. Employed as a Nurse Practitioner in Mansfield, Ohio, Zach also enjoys hiking, reading and woodworking. He can build just about anything out of reclaimed barn wood and old pallets.
Deacons