PATHWAYS TO GROWTH
In Christ and With Community
---
We believe that God has called the gathered church to grow in their knowledge of God and affection for Jesus as they become sanctified through the work of the Holy Spirit. We also believe that this vital investment in our spiritual growth happens most fruitfully in community with other believers. Our aim at Substance is to expand our vision of community and leadership development by providing different pathways that will help us experience growth both in Christ and with community.
Most of our Pathways break for the duration of the summer to allow for rest and reset. Check back here for more information as they start in the fall!
---
Community Groups
Midweek gatherings in peoples homes where you connect with other singles and families to share a meal, pray, serve one another and receive care.
Community Groups will begin meeting in the fall. Sign up below to join one!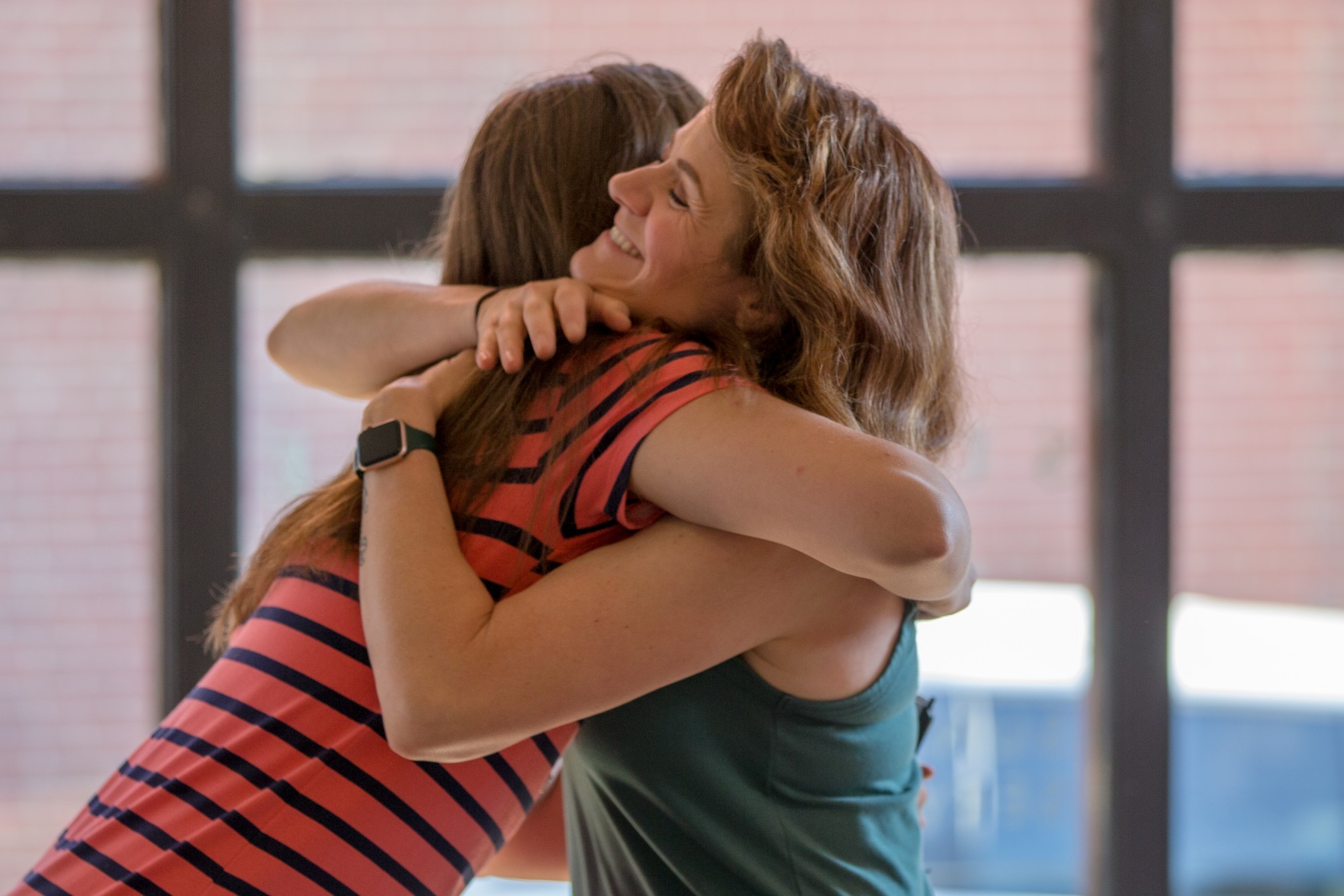 Growth Groups
Small groups of 2-5 men or women who gather for 8-10 week rhythms to study a book together, pray and grow with one another on a deeper level. If you want more information or would like to register for a Growth Group click below!
Growth Groups meet in Spring and Fall rhythms. The next rhythm will begin in Fall of 2023.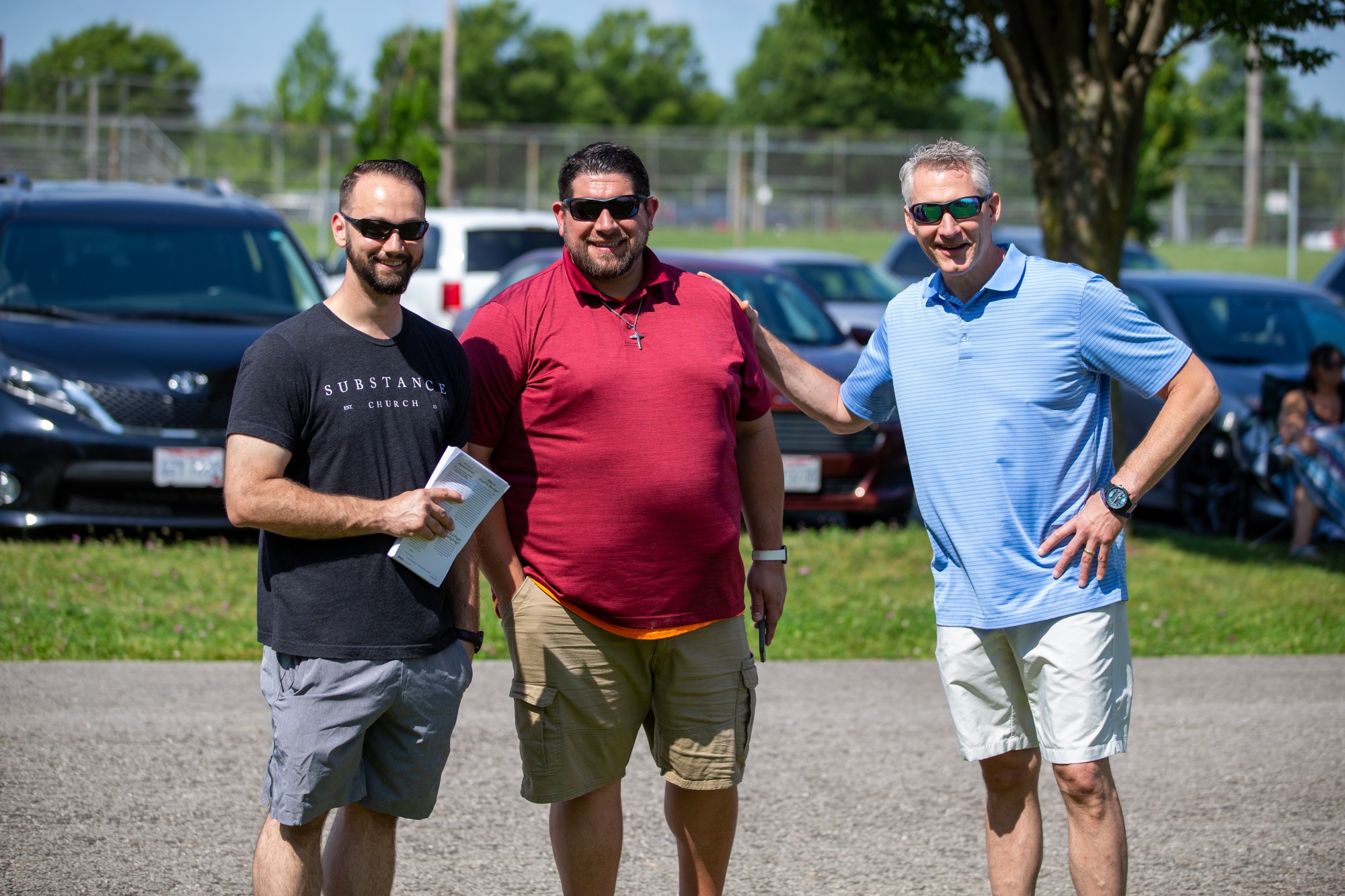 The U Collective
A twice per month hang out for young adults and college students ages 18-25 to experience close-knit fellowship and spend quality time becoming better equipped in God's word to face the challenges of early adulthood. Sign ups are not required, but if you would like more information about the next U Collective gathering click below!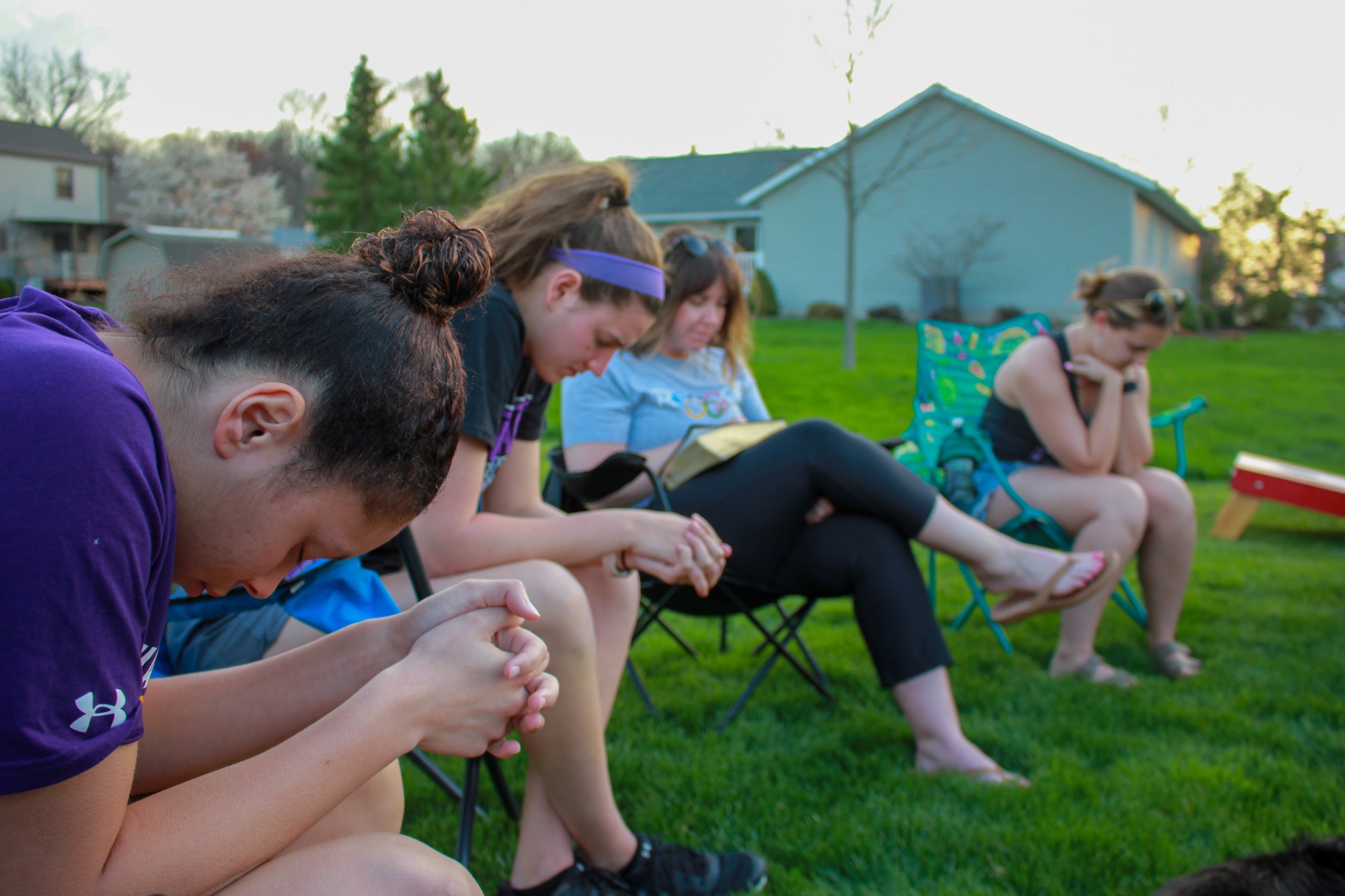 Doctrine Deeps
A once per month gathering at the Warehouse where we take a concentrated dive into the deeper doctrines of our faith. Expect an extended time of teaching with Q&A and discussion, as we grow in our understanding of important Biblical doctrines.
Doctrine Deeps will take place the last Monday of the month beginning again in the fall of 2023. No Substance Kids classes are offered during Doctrine Deeps.
Registration is not required for Doctrine Deeps, but if you have questions or want to know more about the next gathering click below!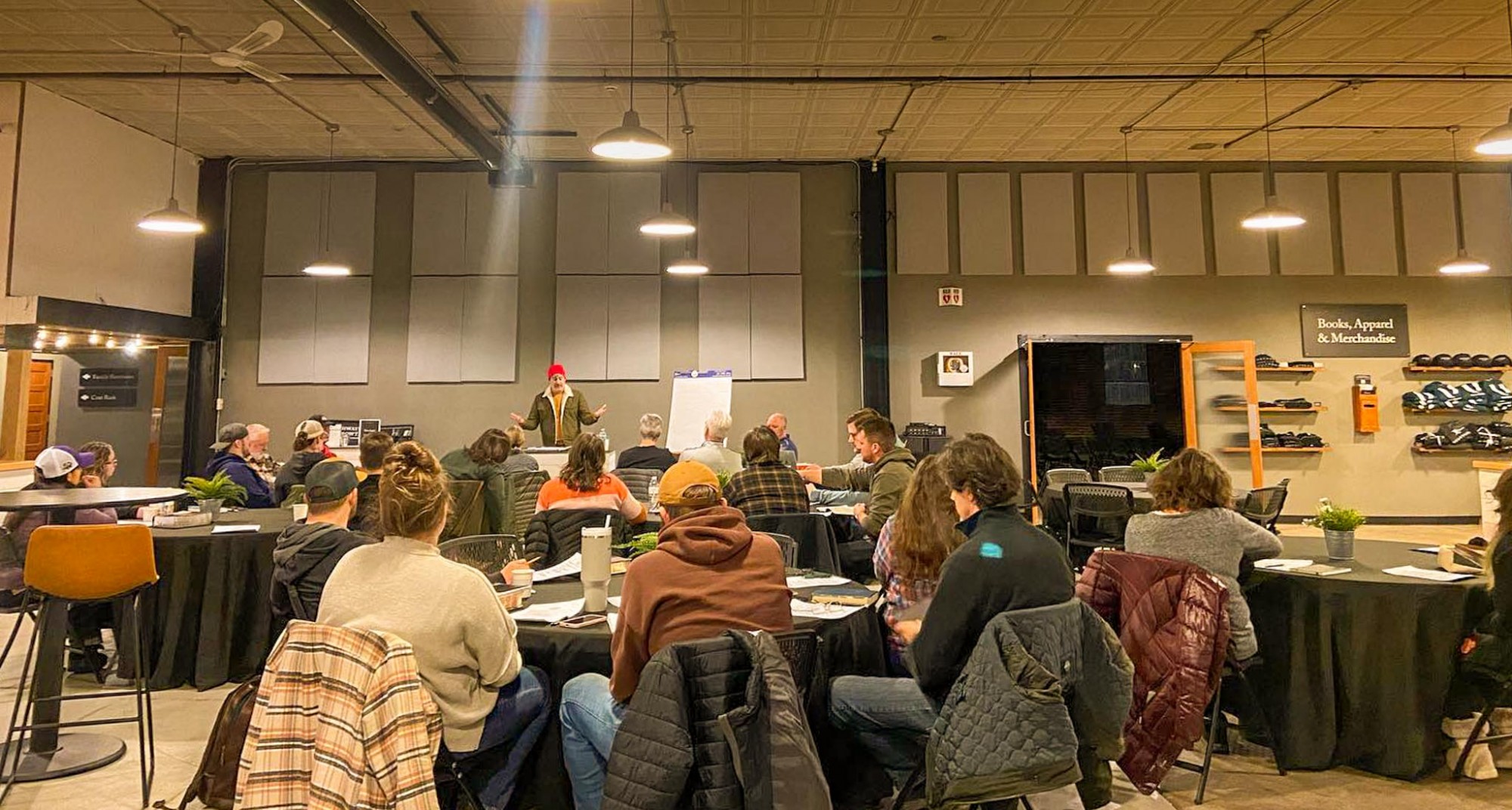 Bible Basics
Join us upstairs every Sunday morning for a short class as we cover the foundational beliefs of our faith so that we can grow more deeply in our knowledge of the Gospel and affection for Jesus.
Bible Basics will take place every Sunday morning from 9am-9:30am beginning in the Fall of 2023.
Registration is not required for Bible Basics, but if you have questions or want to know more about the next gathering click below!