Partnering With Parents To Make Disciples
These commandments that I give you today are to be on your hearts. Impress them on your children. Talk about them when you sit at home and when you walk along the road, when you lie down and when you get up. Deuteronomy 6:6-7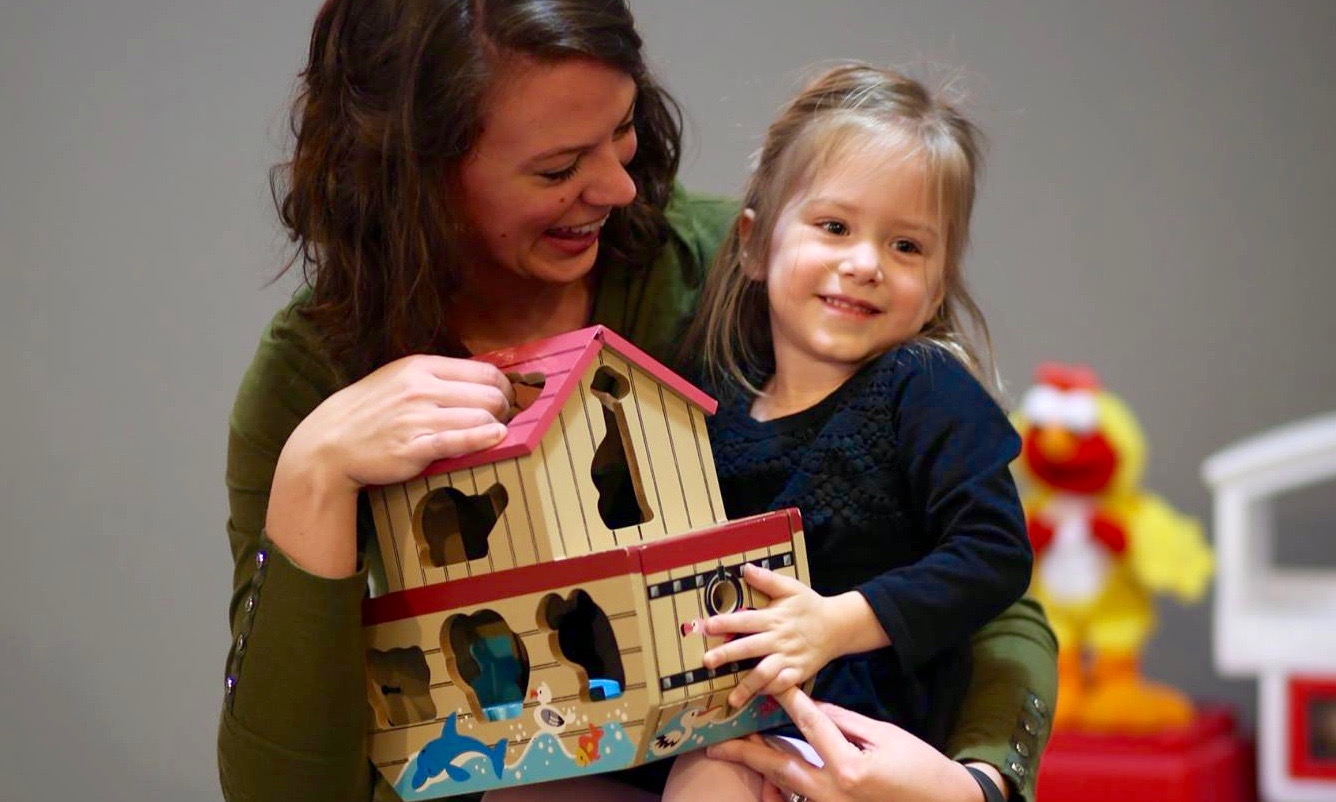 Family Discipleship
God calls the family to play a vital role in discipling the next generation. How this is accomplished varies from family to family and is as unique as the DNA of each home. Family discipleship isn't one-size-fits-all, and it isn't easy—even the most intentional of Christian parents may find themselves at a loss as to how to begin. We want to come alongside parents to help them craft their own approach to family discipleship. Though each family is unique, we believe that vibrant family discipleship can take shape through family worship.
Family Worship
We encourage families to worship together during our weekend services as we hope to integrate them into the life of the church where they can live out our mission with their parents and other adults.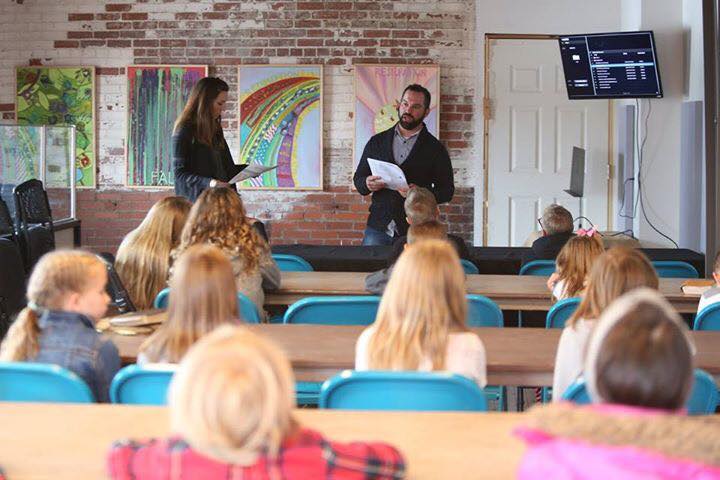 Substance Kids: Classes for 0-2, 3-5, and 6-12 years
We also have our Substance Kids ministry, where we strive to create the first building blocks of a strong, gospel-centered foundation for our children. We use The Gospel Project corriculum which teaches through the whole of scripture and help parents proclaim to their kids who God is and what He has done in the person and work of Jesus Christ.
During the weekends in Substance Kids, we sing, dance and teach the Bible to the kids, focusing on our five foundational truths: God made everything, God is in charge of everything, God is good, Jesus came to save sinners, and God wants to talk with us.